If you are thinking of adding a deck to your home, you most likely want to know what to expect out of the process. Decks are a beautiful and functional addition to an outdoor space or entryway, but they must be constructed and maintained correctly in order to last. There are three key components of building decks to ensure their quality and longevity:
Design. The first aspect of building decks is a proper design. You probably have a vision for what a deck will look like as an addition to your home, but seeing your ideas come to life is another thing entirely. A great deck builder will use the latest technology to provide renderings of deck ideas to make sure that they understand your wants and needs before construction begins.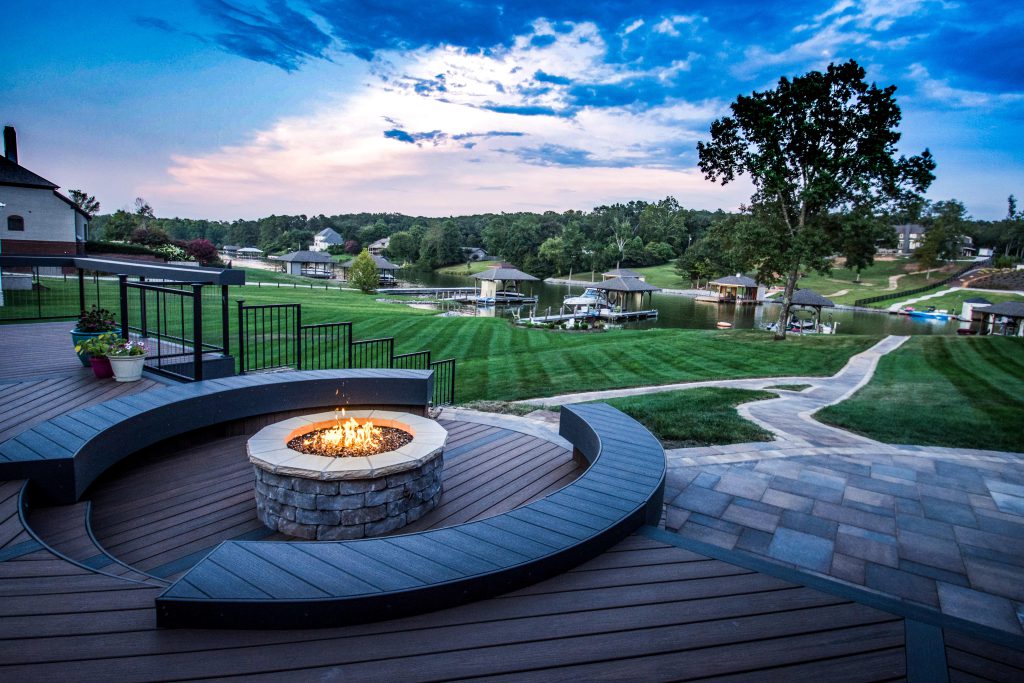 Construction. The next component of building decks is the construction phase. This requires quality materials and best practices to ensure that a deck is sturdy, functional, and will weather the elements well. You may also want to talk with your deck builder about the usefulness of the underside of a deck addition, so you have a dual-purpose addition for a multi-level home.
Maintenance. Decks require care and maintenance to ensure they are a lasting part of your home. This often comes in the form of proper cleaning, staining, and sealing to add protective barriers against wet weather and the sun. This also keeps decks looking new for years to come. You can talk with your deck builder about best practices for deck maintenance throughout the year.
At Smoky Mountain Deck Builders, we want to help you achieve your goal of a deck addition that makes sense for your home and outdoor living lifestyle. Contact us today for an estimate!