Our screen rooms are a great addition to your outdoor living space and bring equity to your home. Enjoy your time outside watching the game or wildlife outdoors bug-free. Cedar unlike pine, is naturally decay-resistant and does not require chemical treatment.
Want to move the walls out of your view? we offer retractable doors and walls in both wood and powder coated metal.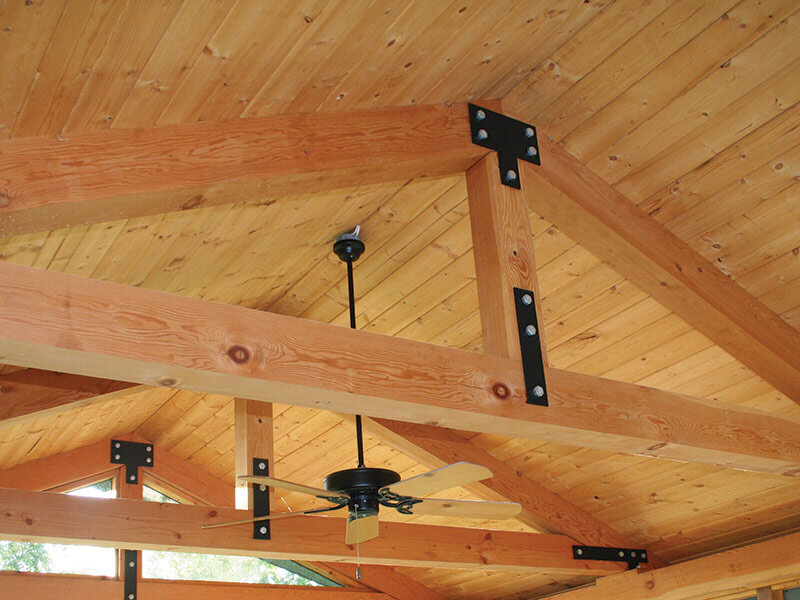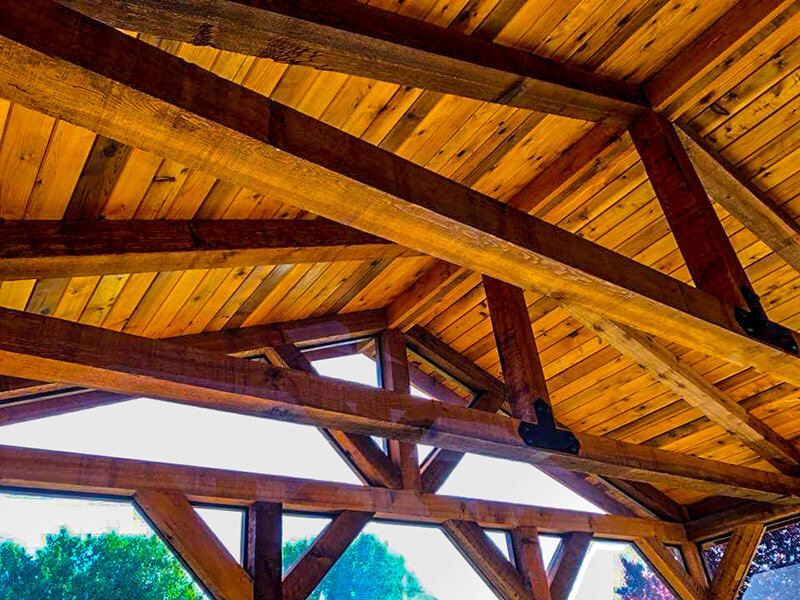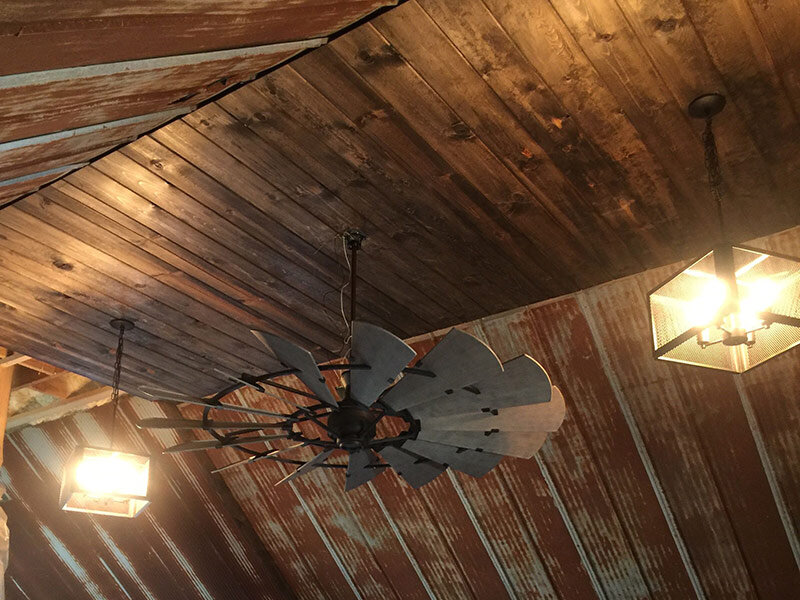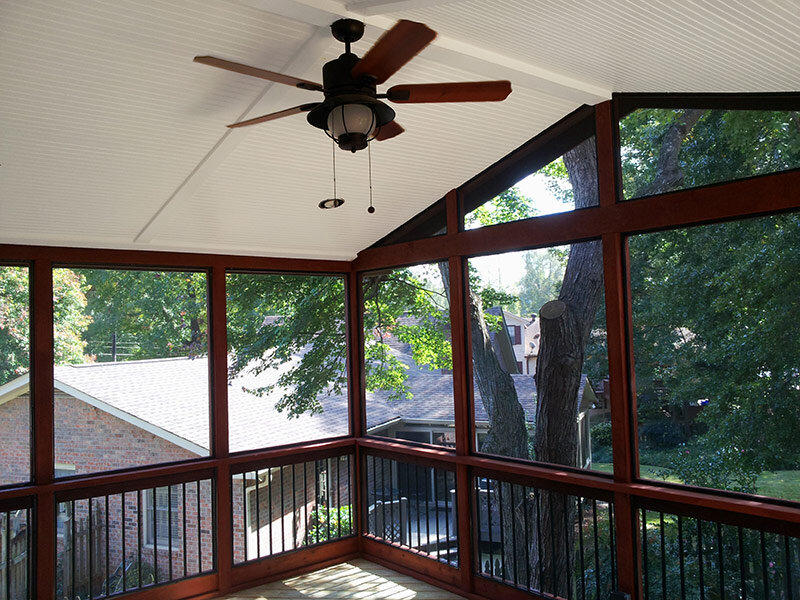 Get a free dry ceiling estimate today!