The screen rooms we design and build are intended for enjoyment in every season.
You do not have to live in a sunny state like Florida to enjoy a beautiful sunny day. In fact, we are quite happy with the many beautiful days we enjoy here in the Knoxville, Tennessee area. Even when there is snow on the ground, the sunshine can brighten your mood and have you feeling connected to nature. At Smoky Mountain Deck Builders, we know that being outdoors is great, but not always comfortable. However, with the addition of a screen room, any home can have a spot that feels like it is outdoors. The screen rooms that we design and build are intended for enjoyment in every season, so you'll always have a place to enjoy your morning cup of coffee at sunrise, watch the sunset at the end of the day, and enjoy the amazing breeze in between. We have earned a reputation as a 5-star builder of screen rooms and other improvements, so we are confident you'll fall in love with the results and enjoy your screen room for many years to come. We do not use a cookie-cutter approach because we believe every family deserves to have their project reflect their personality and specific needs. We will work with you to ensure you know all the options available to build into screen rooms, so you can incorporate everything that you want to make it special and unique. If you have any questions about our custom-designed and -built screen rooms or any of the other projects we can help with that embrace the outdoors and nature, don't hesitate to reach out to us.
Screen Rooms- Patio Enclosures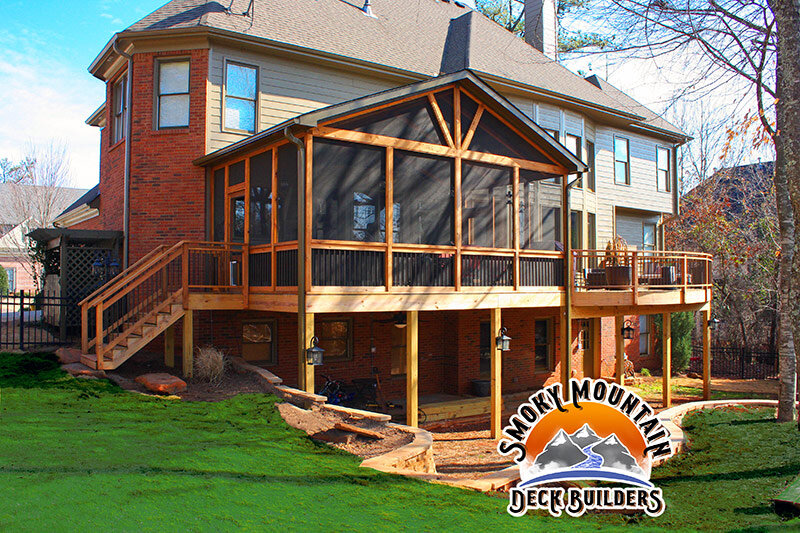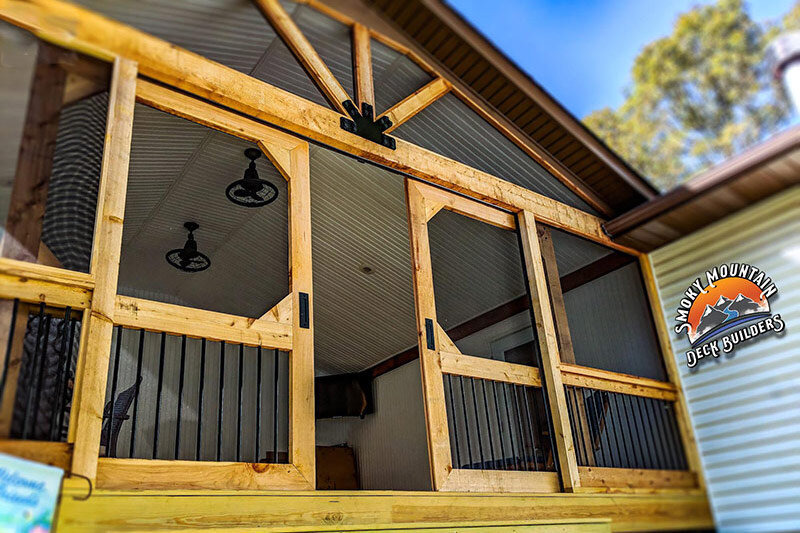 Get a free screen room estimate today!